In this trending World, Smart TV and Android TV are in current standards similar to other electronics products. They are telecasting the multimedia stream of content from the different number of services.
To know about the Differences and Comparison between these two, stay on this article and read the following content.
Things to know about Smart TV and Android TV
Smart TV has its features. In this Smart TV, apps can be downloaded and stored like in Smart Phones. Internet facilities are an additional advantage for these types of Television.
The Internet facilities can be achieved either by wirelessly (Wi-Fi) or through Ethernet cable. Smart TV has a download option, which can be used to download Face book, YouTube, and other streaming services.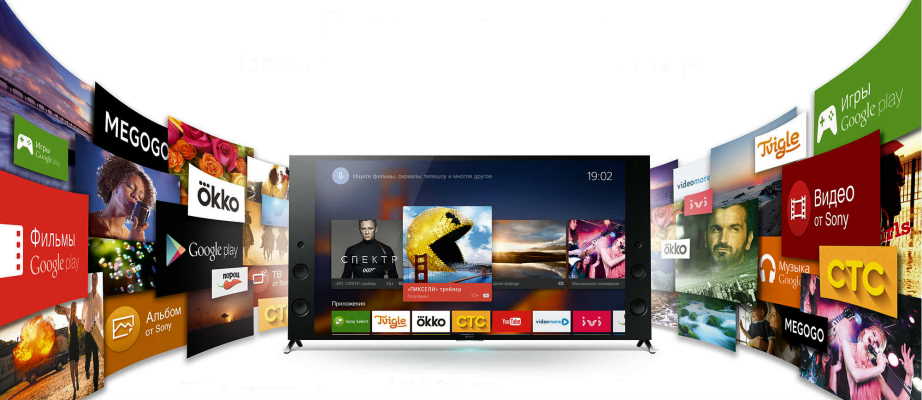 Android TV is similar to that of smart TV's but the major Difference is the Operating System. The Android TV's Operating systems are belonging to the Google OS.
Android TV is adopted with setup boxes. Android TV operator called Tier is providing service to the operators and the services will be provided to the subscribers.
The contradiction between Smart TV and Android TV
The major difference between Smart TV and Android TV is the Operating system. The smart TV's are using OS like Tizen, smart central and webOS. But Android TV uses Google OS.
Here the apps like YouTube and Netflix are preinstalled in smart TVs. But in Android TV, the initial installation cost is higher and the apps can be downloaded through Play store.
If smart TVs vs android TVs are concerned, the apps can be easily updated in Android Phones. The update has done regularly and it optimizes your Television. Google play acts as an open-source for android TVs, so it is easy to browse and download.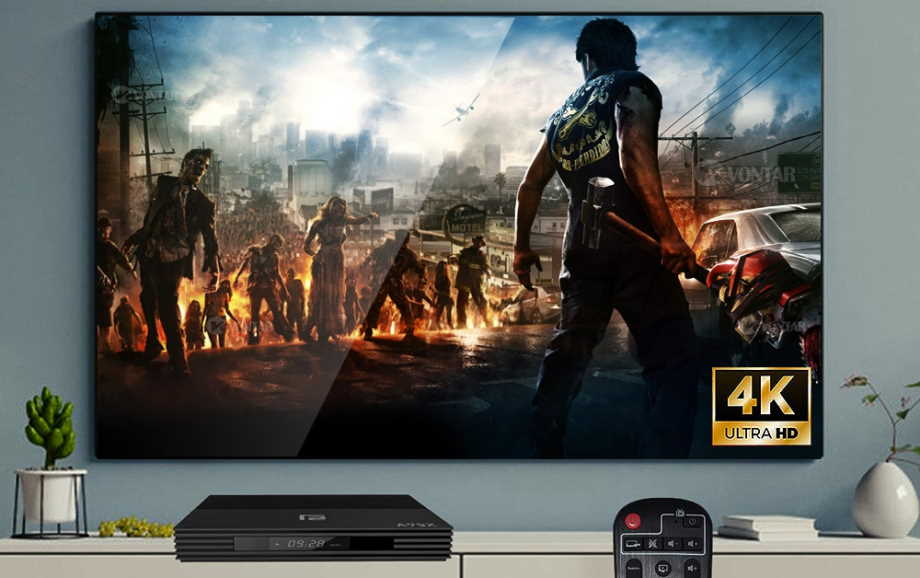 Similarities between Smart TV's and Android TV's
The comparisons between smart TV's an android TV's are the counterparts in smart TVs are similar to that of Android TV. Android TVs are having more apps than smart TVs.
The smart TVs are manufactured by many manufacturers but these android TVs are in less production. The installation is done at an easy step in smart TV but android TV is having high installation costs.
Final Thoughts
Android TV's are mostly preferred by persons who have owned android mobile phones. Android TVs are cheap and they can access the number of apps. So people usually go for Cheapest in rate and high-quality performance. So Android TV is suitable for these features.