Smart TV is very smart nowadays and it is a better streaming device. In those decades we use "dumb TV" which will receive a signal from antenna or cable or other AV sources and this television only has viewing options.
But nowadays smart television is equal to the smartphone where it able to control the doors, light, fans, etc.
Setup box
Set up box is also called a cable box which will provide the local channels and it also knows as an information appliance device and it usually contains TV Turner as input and display as output. It uses to receive, decode and display the digital signals on television.
It is provided in cable television, satellite television, and over-air television. The quality cable box with a smart TV will produce magical entertainment in our daily life.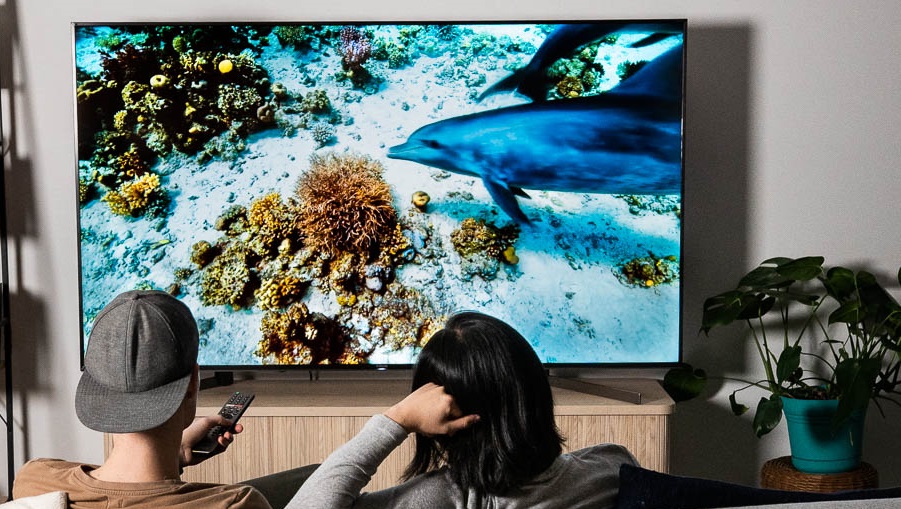 Alternative way
If you do not subscribe to any digital channels, then smart TV needs a cable box for live programs. If there is more than one TV in your home, then you have connected each TV with the new setup box and have to pay the rent separately.
And there is an alternative way to watch the local channels, by receiving the signal from the main setup box antenna. Kindly note that if you use the analog TV then you have to buy the DTV converter to receive the channels.
The smart TV can provide you the premium channels like Netflix, sling TV, Amazon Prime, etc but the local channels will be telecast in the cable. Smart TV work without cable box and the local channel's programs will be telecast, but it will be delayed for one day.
Hence the cable digital setup was updated and launched in 2012, by their schedule to eliminate analog and unscramble services.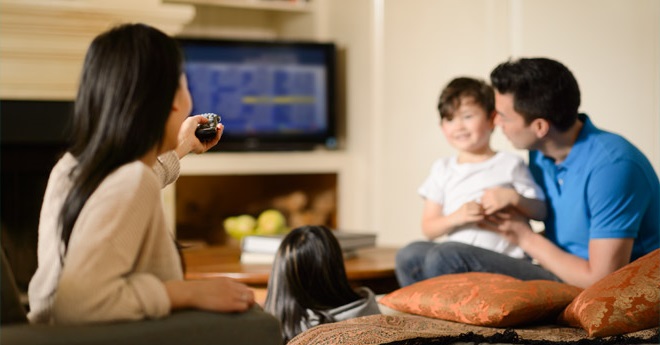 A recording system in the setup box
The cable TV signals are copy protected, were we have not the option to record the cable programs using a DVD recorder and there is one option to record the programs which is cable DVR or TIVO use to record the TV shows program but in monthly expensive rent.
Recent trends of setup box
Nowadays the cable setup box is converted as per the new smart TV technology and it also able to use in analog TV.
But the quality of the 4k and new ultra HD will slightly vary from the streaming device. In present days, the TV without cable box is impossible even your TV is required the setup box even if you don't subscribe to a premium pack.