People are using satellite TV channels and receiving signals free of cost. The common term to indicate the satellite receivers are called Free to Air satellite receiver (FTA). This FTA is used to receive the unencrypted FTA satellite transmissions.
With the help of these satellite receivers, the TV signals can be received legally without any kind of subscription. This signal is encoded into MPEG 2 video format.
By using Ultra-high frequency band and Very high-frequency bands, the encrypted FTA signals are received. The electronic storage for the data has been done with the help of a DTV compliant dish.
The installation can be completed only if the coaxial cable is connected with the dish and the FTA receiver. This contact is maintained to make a connection with the television.
But it is a complex process. Once the connections are made you can get Satellite TV for free.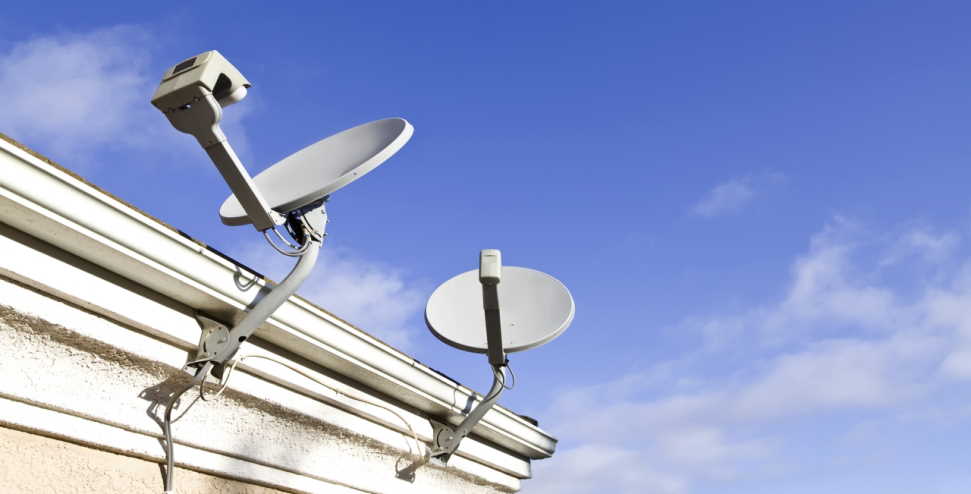 How to achieve FTA
To achieve FTA, the line of sight should be cleared. Obstacles like mountains, tall buildings and trees will make an impact in achieving the line of sight.
In the case of receiving multiple satellite signals, the unobstructed view should be considered. The satellite location chart and professional satellite site surveys are used to achieve the FTA reception.
Receiving signals from FTA TV Channels
The free satellite air package is used for international broadcasting. This free satellite TV is available without any monthly payment.
The channels can be received, only if you have a Satellite dish is in either a c-band or K-band, suitable PC card and Low Noise Block with an integrated feed horn. The antenna motors are used to capture different satellite channels.
In earlier days, C-band satellite dishes are used. But in modern days, k- bands are used. To get a free TV with a satellite dish, the type of dish programming, which is used, plays a major role. If the receiver is connected with the Dolby digital or AC3 connection, the sound quality of the received signal will be good.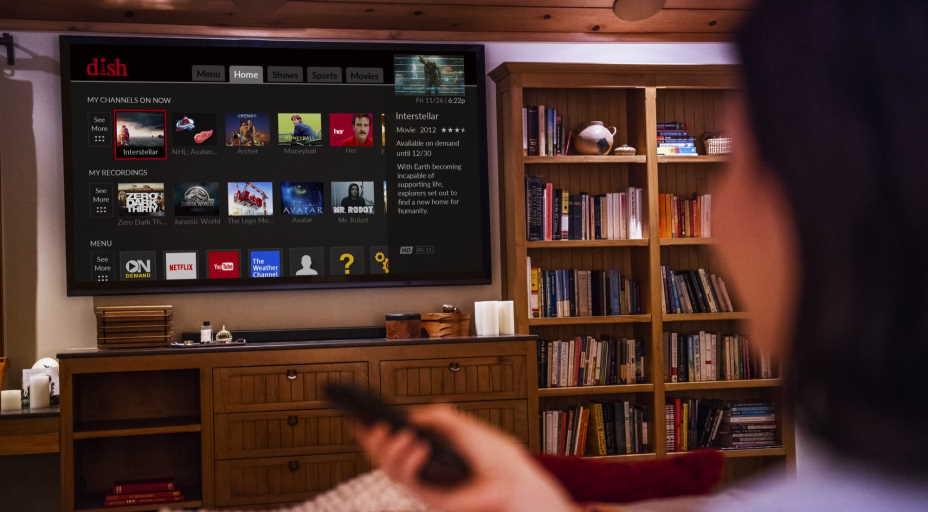 Final Thoughts
Now a day, more than hundreds of channels of news, sports, and special interest programming and foreign language channels are available without any type of subscription.
It will have a clear reception only if the line of sight is achieved. The current world is improving the dish sizes for the betterment of the received signals to achieve the clear lone of sights.